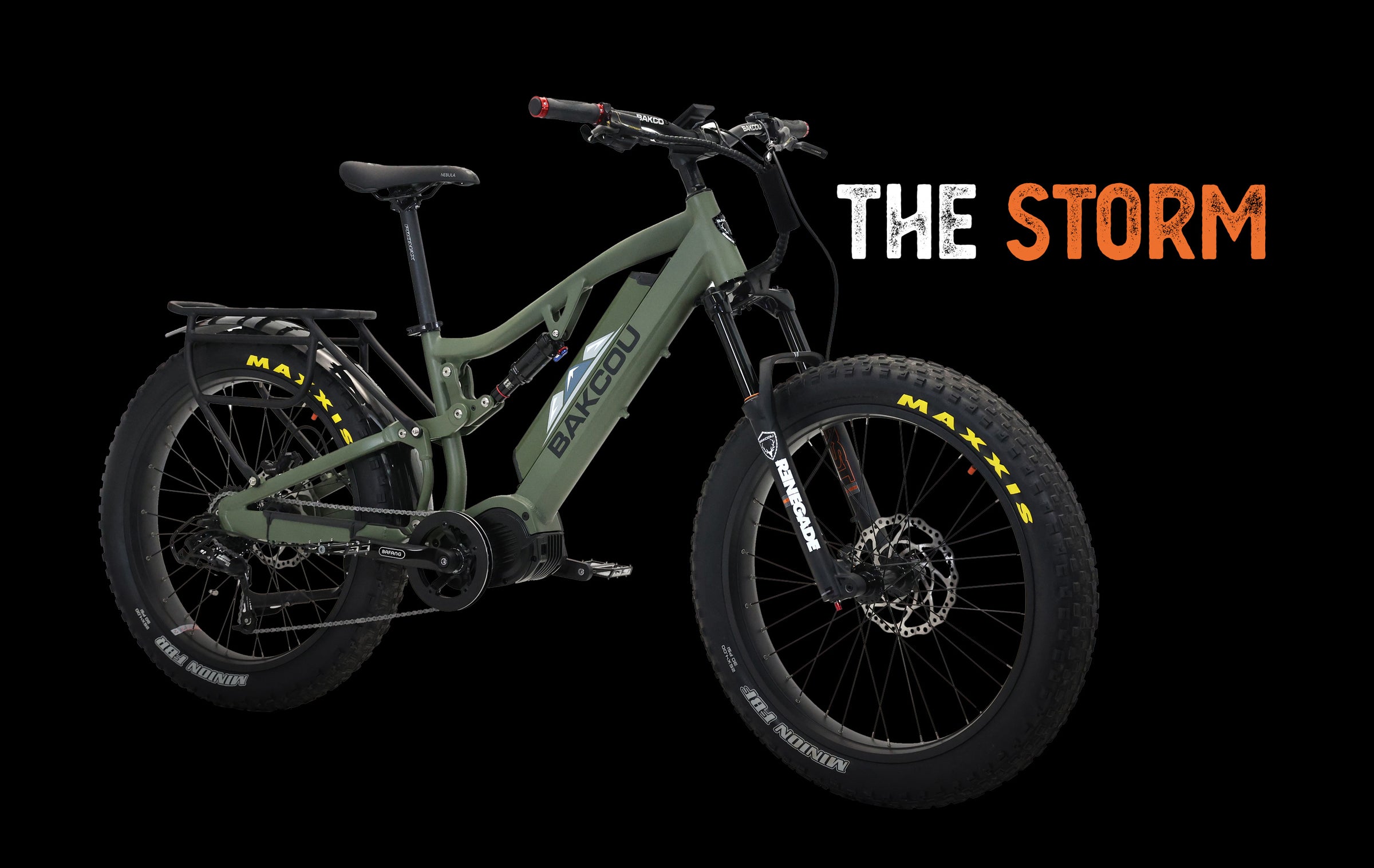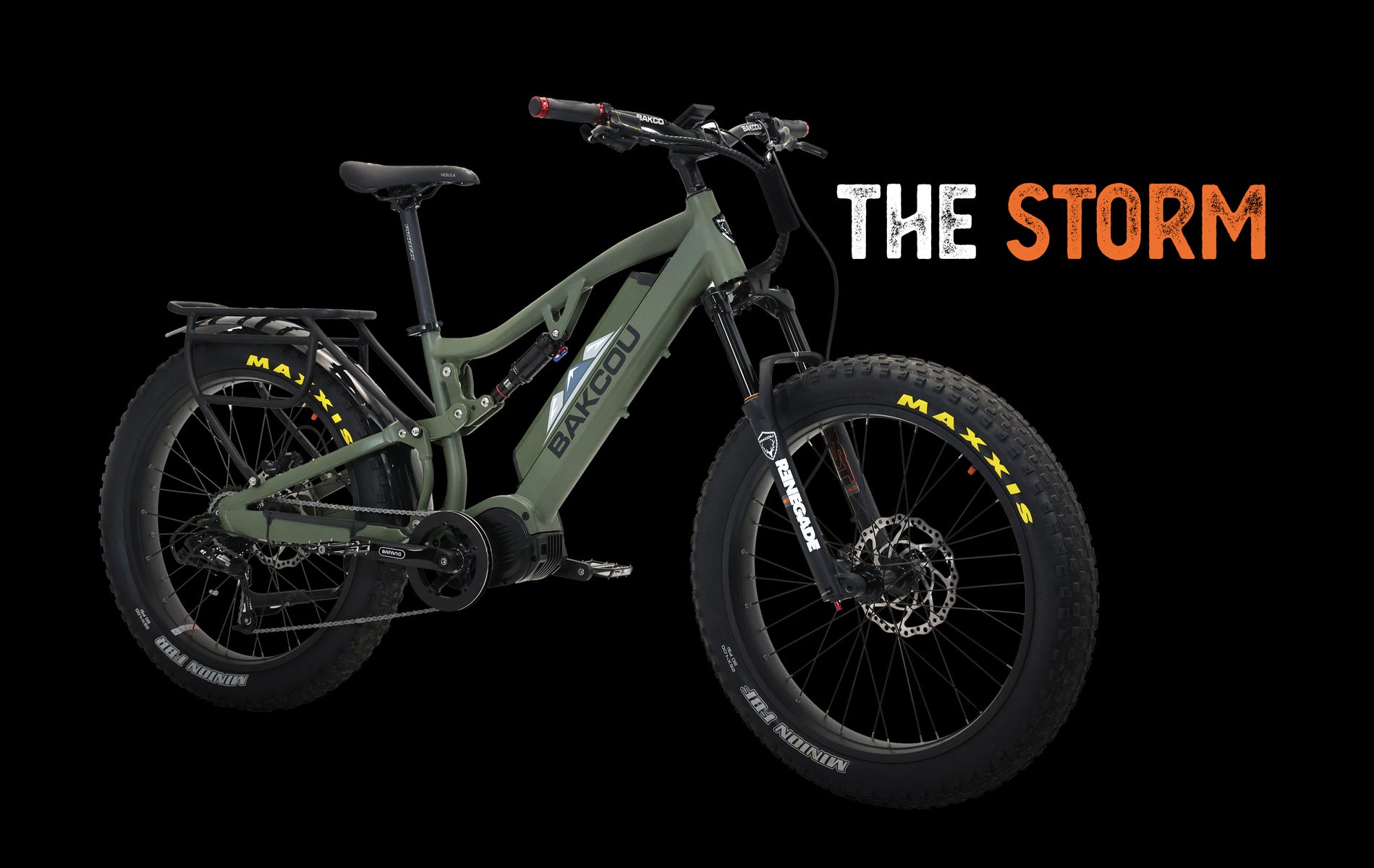 If it's gnarly, rugged, steep, or technical, then look no further than the full-suspension Storm. This bike will chew up those rocky climbs and steep descents with ease, while still allowing you to pull that trailer full of gear.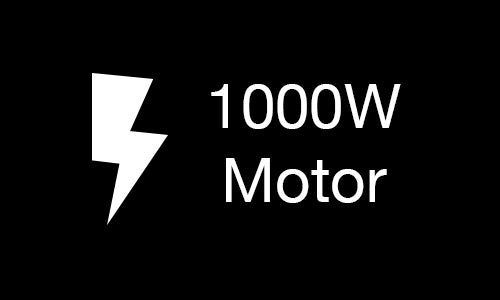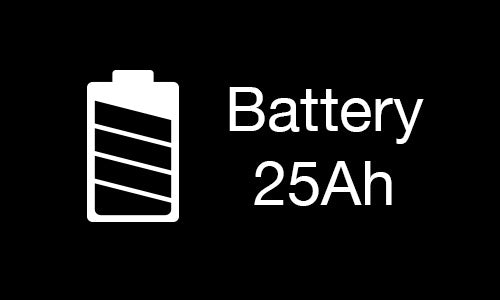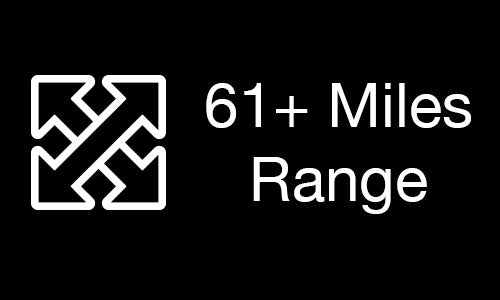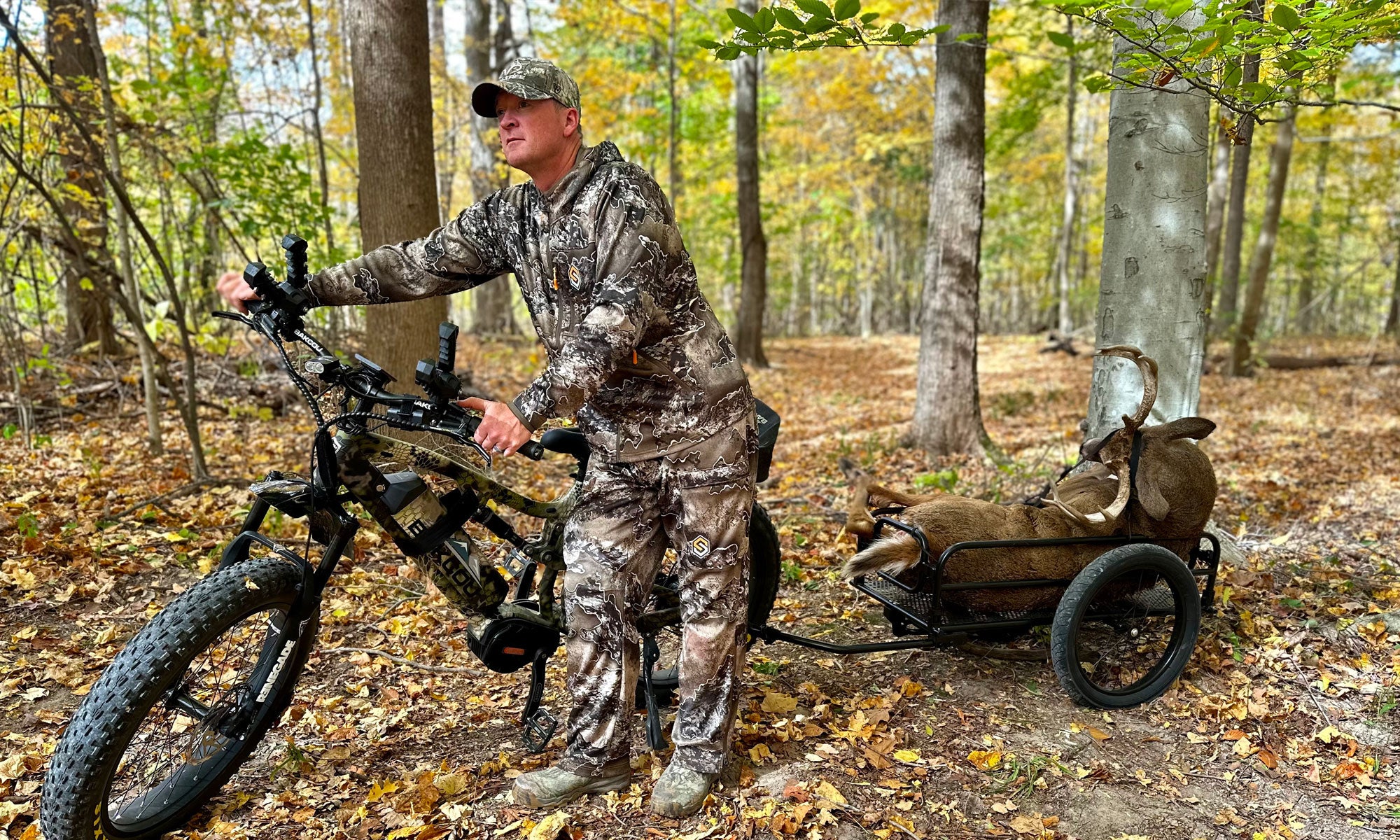 Team Whitetail Fix
Jesse Fulwider
" I can honestly say that a Bakcou Storm in my arsenal has changed the way I hunt. Scouting, hanging stands, checking cameras, transportation to the blind, and pulling out game are just a tip of the iceberg with these workhorses!"
The King of eBike Batteries
Why settle for less? You want a gas tank big enough to take you anywhere you want to go. The Storm offers the biggest battery you can get on an eBike. Not only is our 25ah battery the biggest on the market, it's also built with the best components. Check out why Bakcou cuts no corners when it comes to their batteries.
We're Talking Personalized Power
The Storm features the Bafang Ultra M620 motor with smart torque sensors that delivers the right amount of power based on your riding style. Built with all metal gearing this durable motor features the option to switch from 1000 Watts to 750 Watts in order to be Class 1 eBike compliant.
Buy With Ease and Confidence