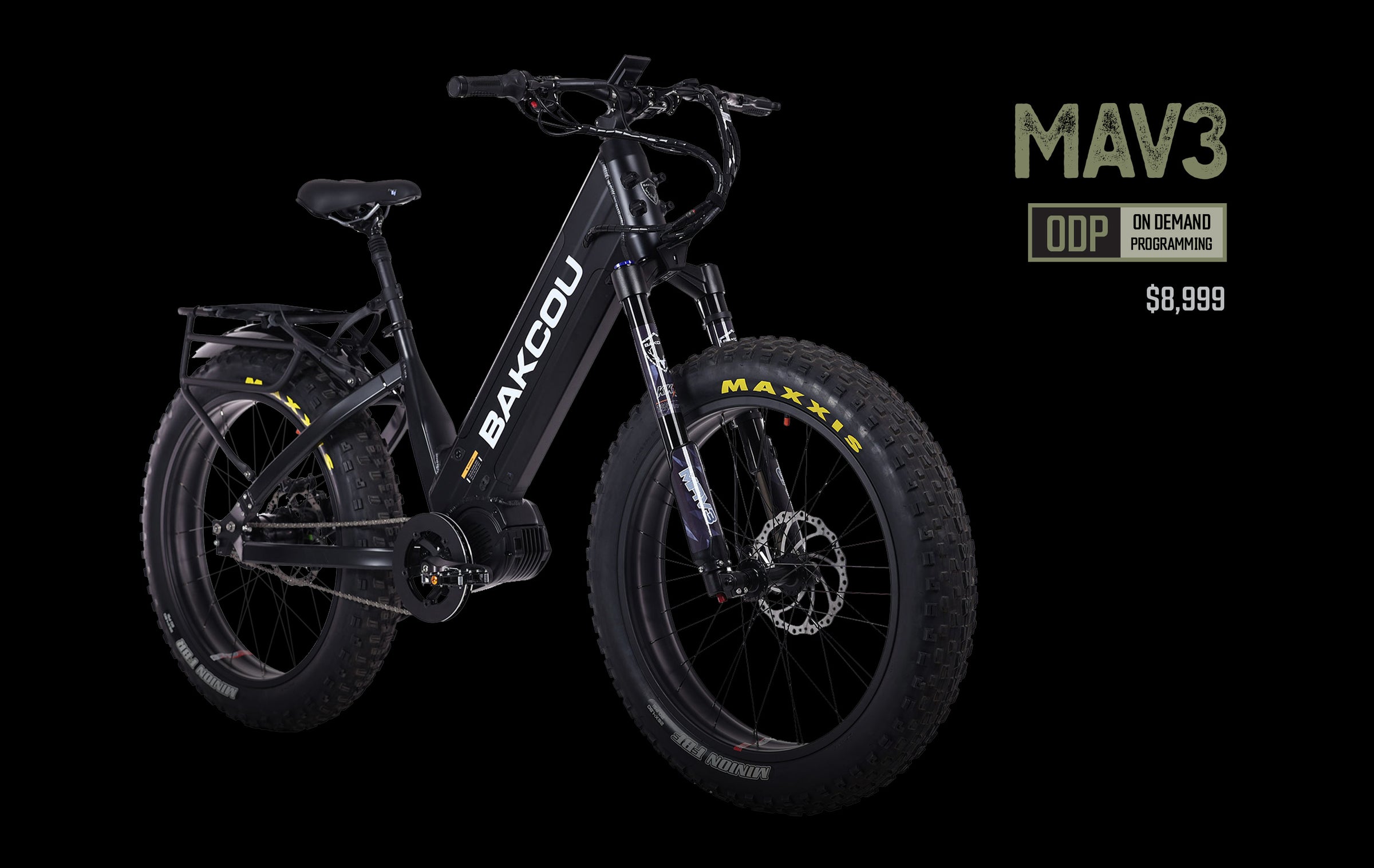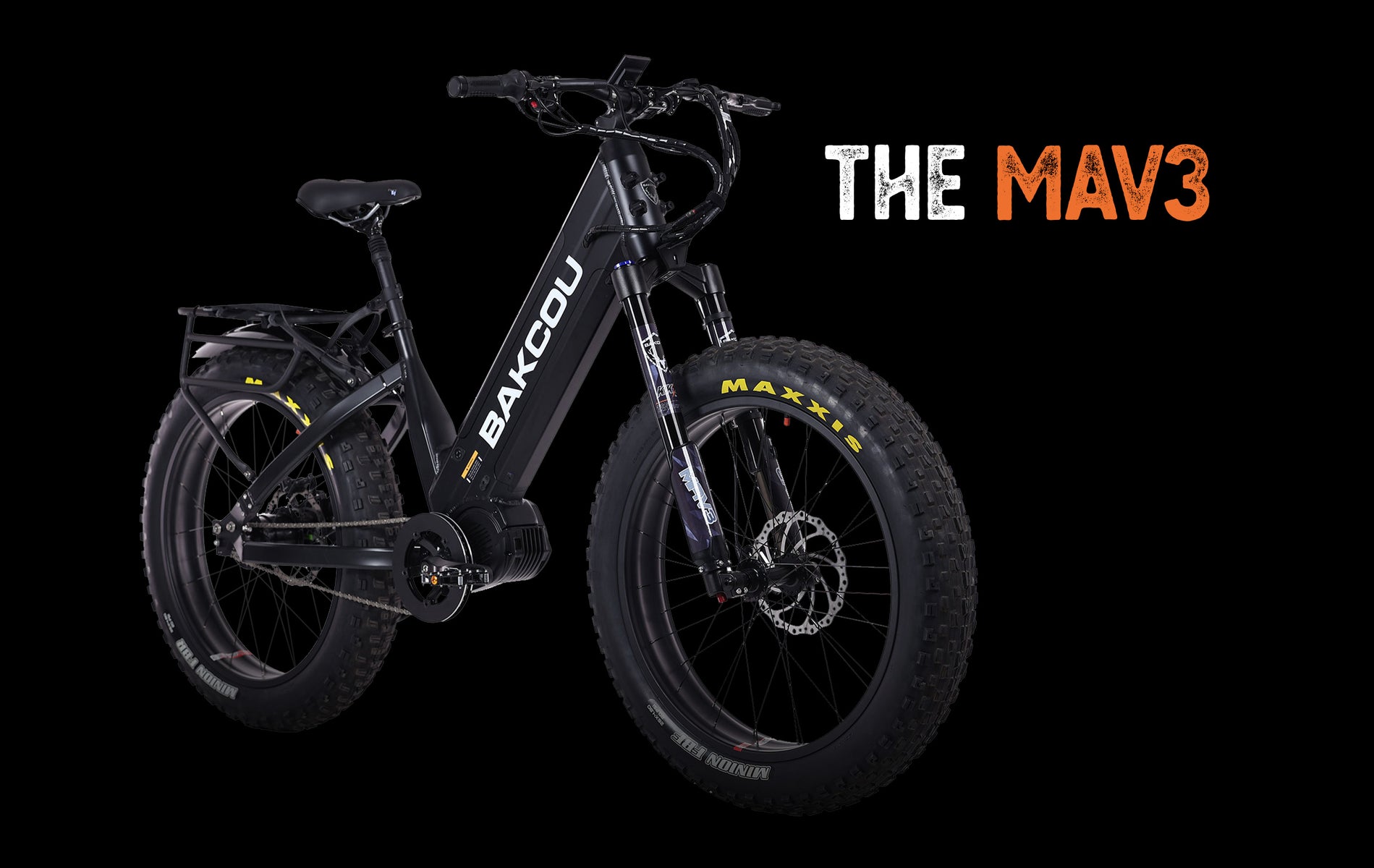 Engineered specifically for our military and first responders, the MAV3 is revolutionizing how our heroes protect and serve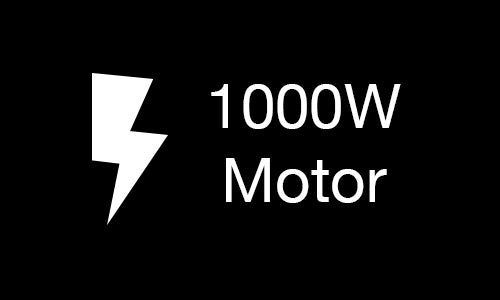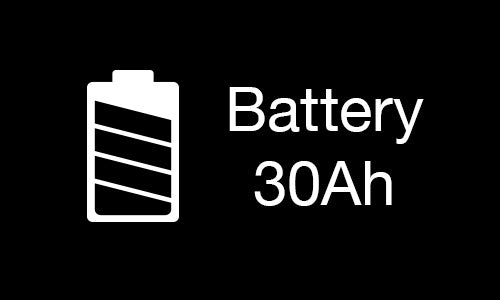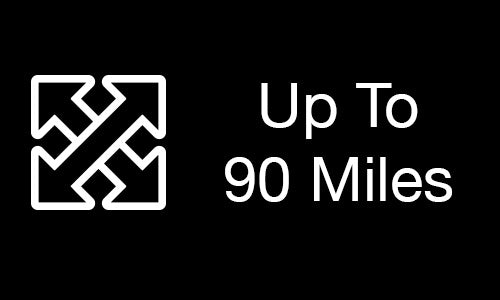 The Fuel Tank to Get You Out & Back
The 30Ah dual battery is found exclusively on the MAV3. These batteries are engineered to deliver the power our military and first responders require as they serve in the most challenging circumstances.
The Diesel Engine of eBike Motors
The Bafang Ultra M620 features a durable all metal gearing motor and provides the option to switch from 1,000 Watts to 750 Watts to become Class 1 compliant.
Buy With Confidence and Ease