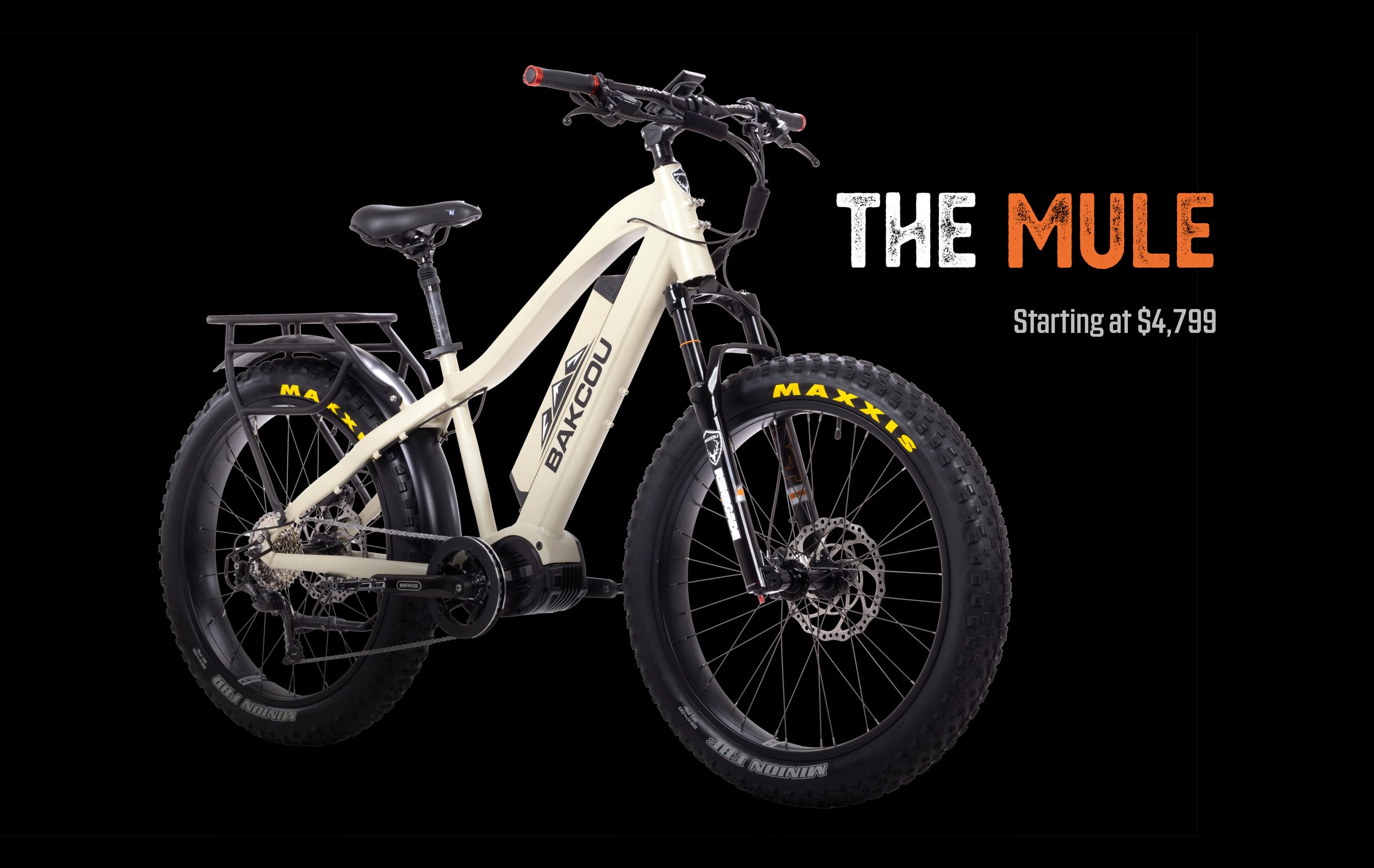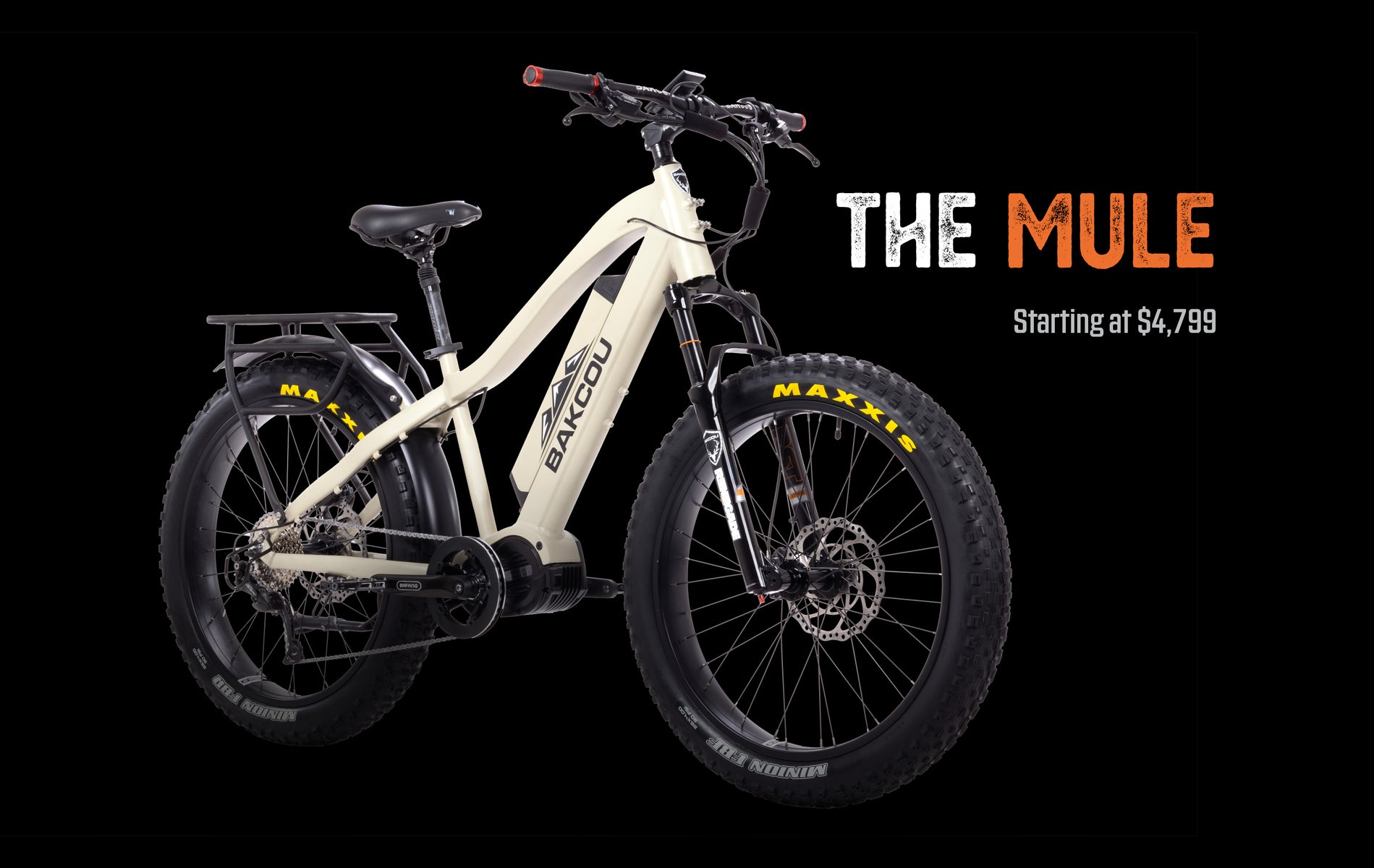 The ultimate 'Get 'er Done' eBike engineered to take you and your gear anywhere you want to go. The award-winning Mule can be customized to fit a variety of needs. Whether it's towing your gear into the backcountry, riding like a stealth jet to your hunting grounds, or just cruising through the great outdoors, you can count on the Mule to deliver.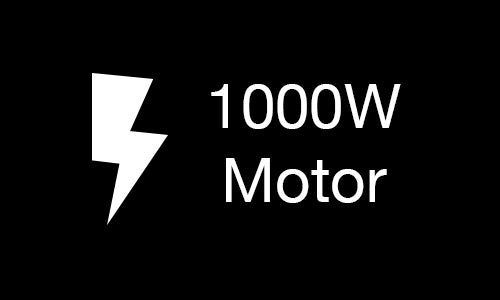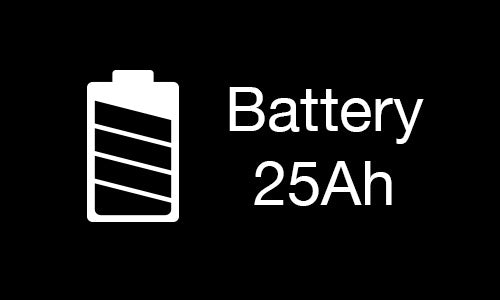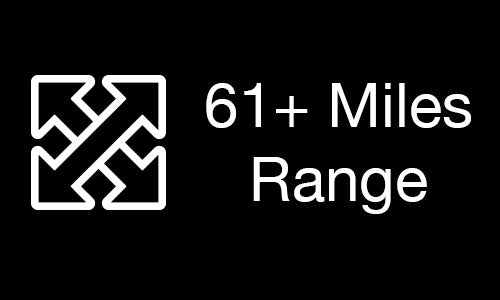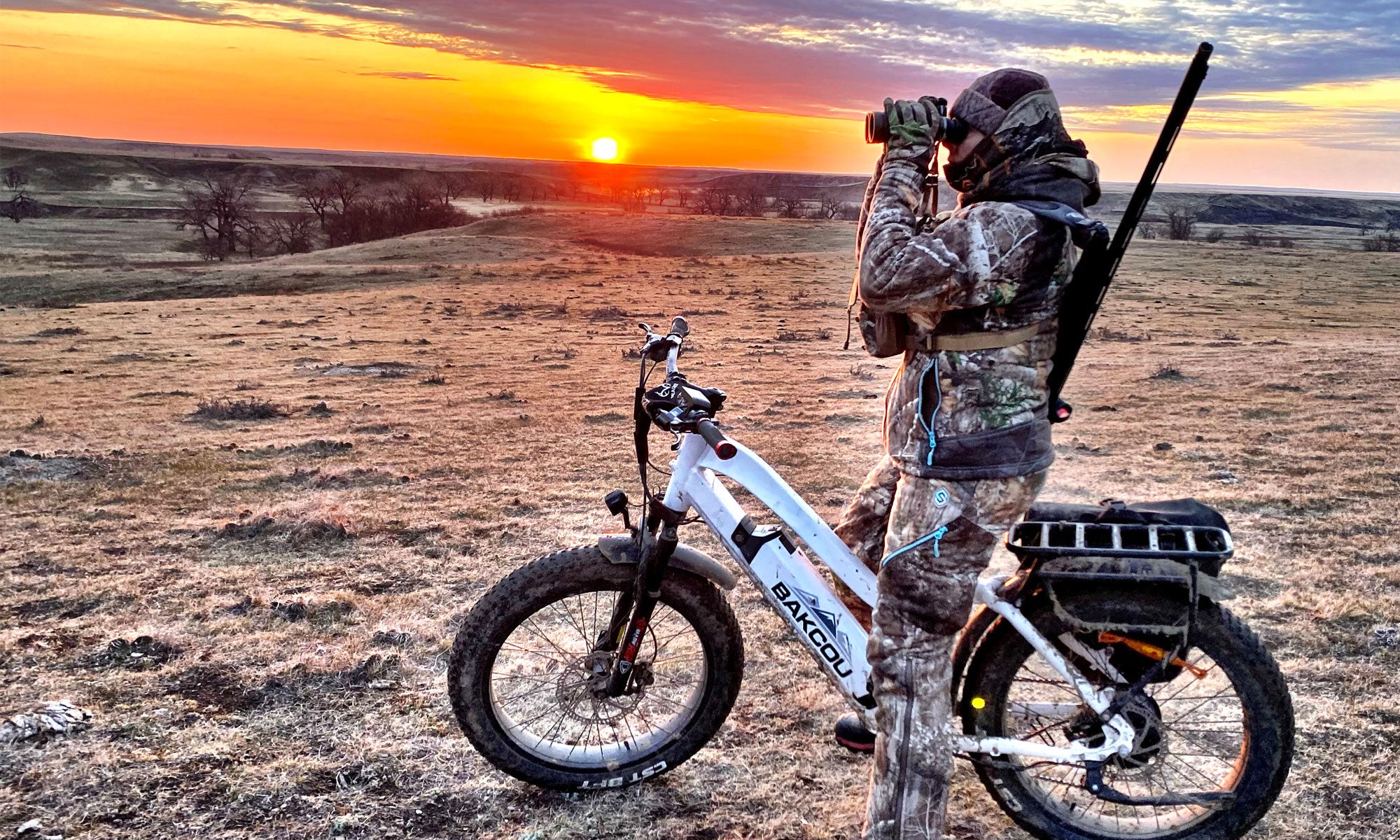 Team Whitetail Fix
Christine Taylor
"Covering ground and stalking mule deer hunts with my Bakcou Mule is the best advantage I've found for leveling the playing field!"
A Mule That Can Cover Distance Like a Camel
When out in the backcountry, on the range, or far from camp, you need to make sure you have enough gas in the tank to you get back.  The Mule offers the biggest eBike battery you can get.  Discover how all batteries are not on the same level and what you should look for.
Our Mules Are More Like Clydesdales
The Bafang Ultra M620 motor delivers massive power when you need it most. Built with all metal gearing, smart torque sensors and the ability to switch from 1,000 Watts to 750 Watts to become Class 1 compliant. This motor is the most durable and will last longer so you can ride and tow like a boss.
Buy With Confidence and Ease