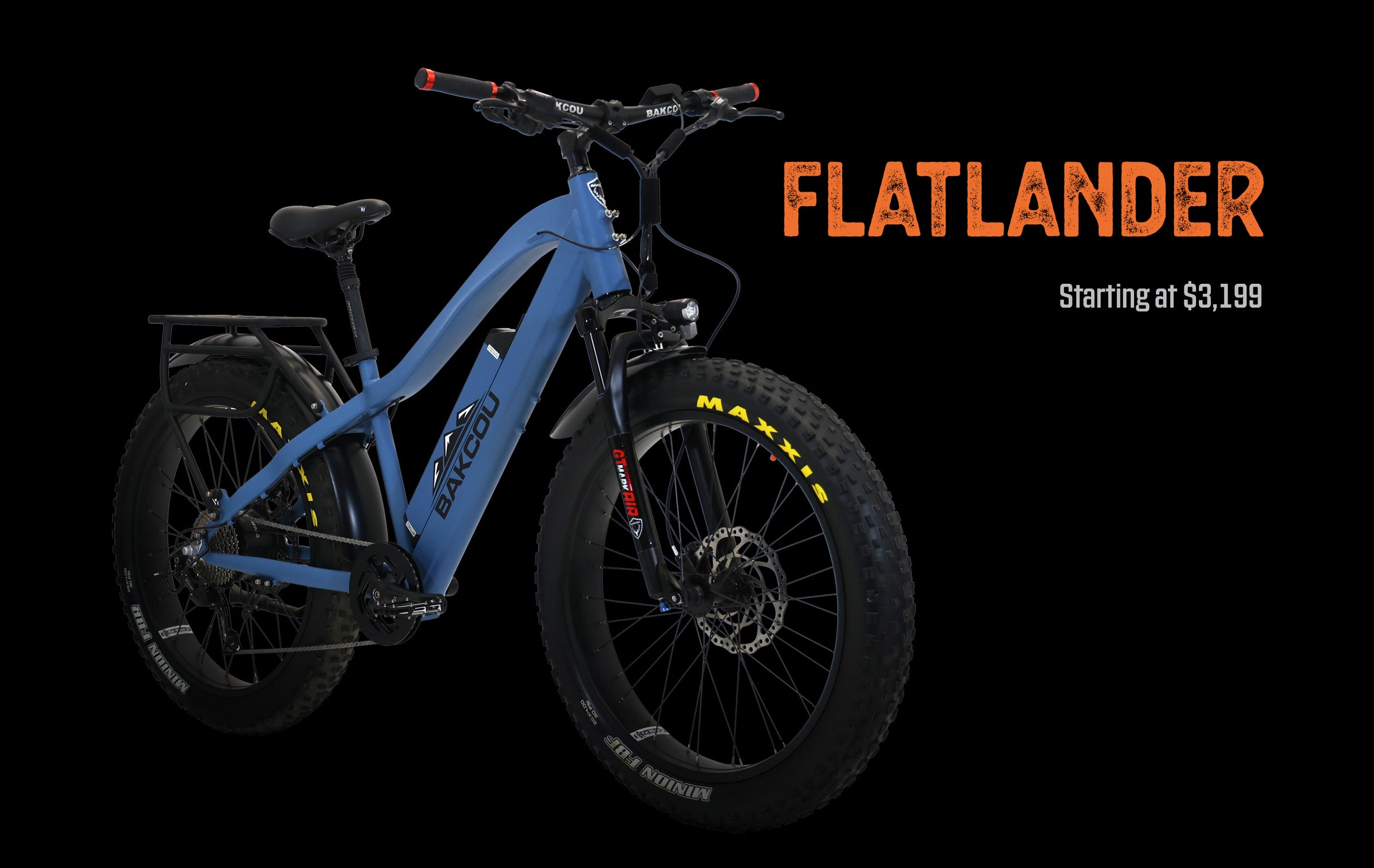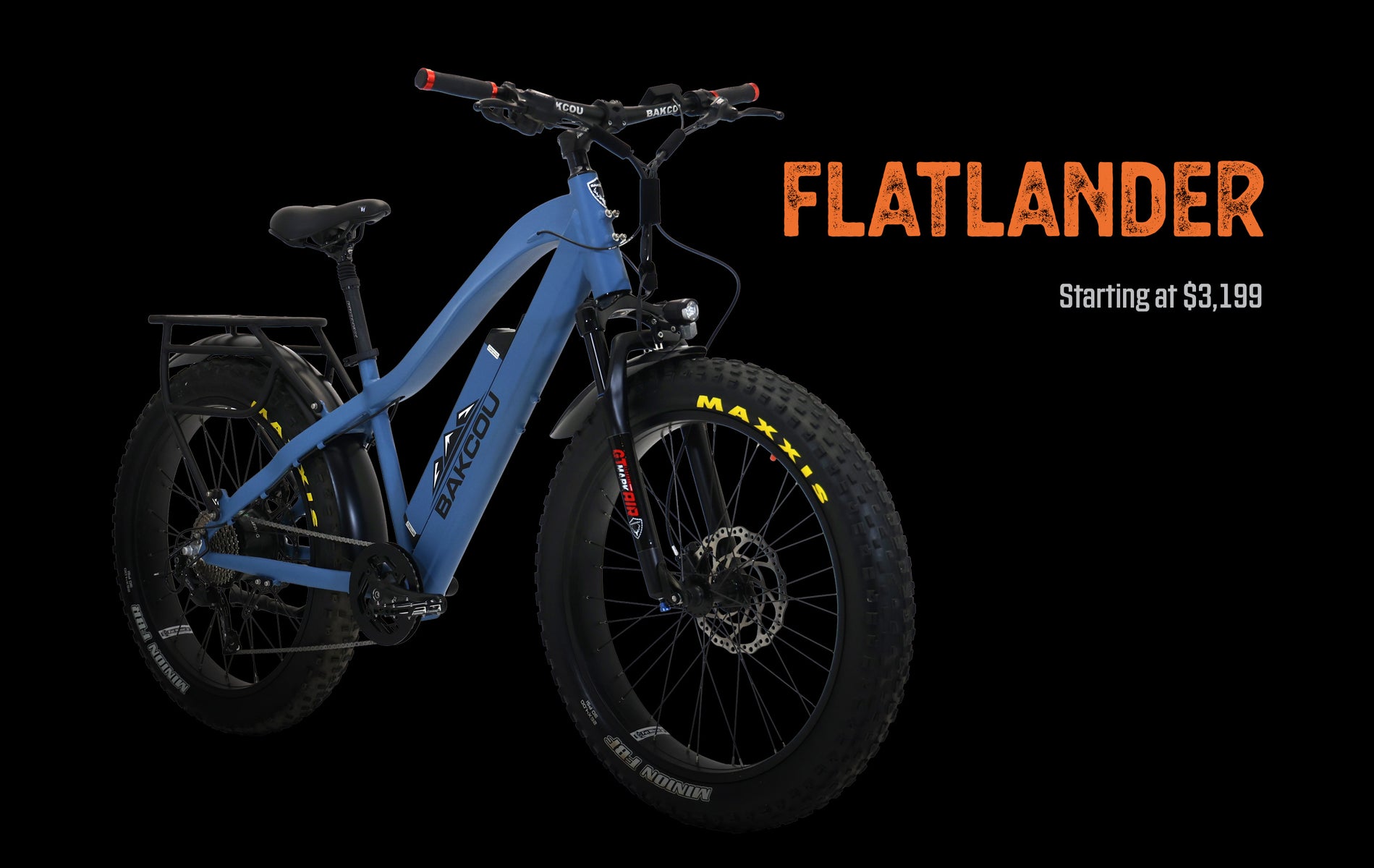 We combined the power and performance of Bafang's 750w, high-end, rear hub motor with the same bullet proof aluminum alloy frame and components that you expect in a Bakcou eBike.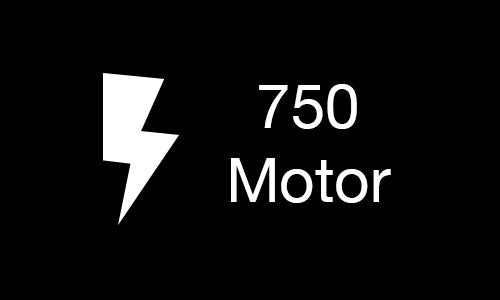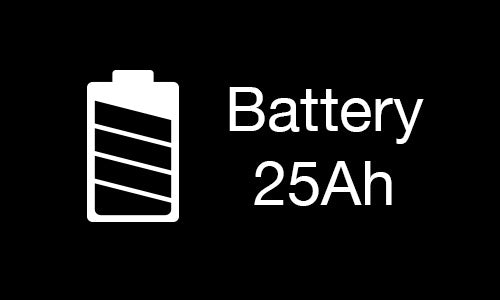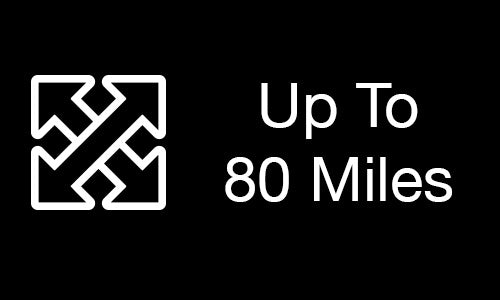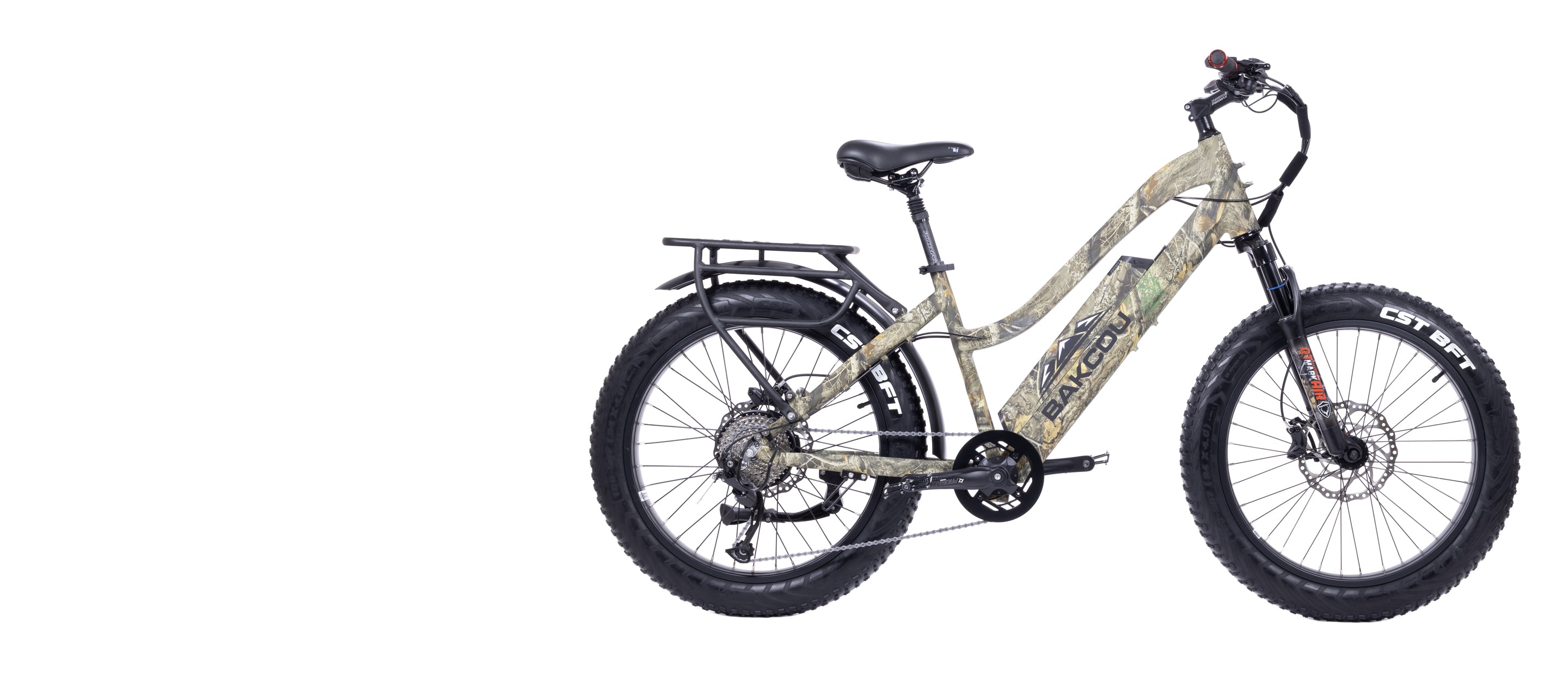 Flatlander ST 24
The lowered top tube makes it easier to get on and off for our smaller riders
Starting at $3,199
View eBike
More Amp Hours = More Mileage
The Flatlander comes with a 25ah battery option that will allow you to go further and explore more.  But it's not just size that matters.  Check out how Bakcou eBike batteries go above and beyond the call of duty.
Buy With Confidence and Ease